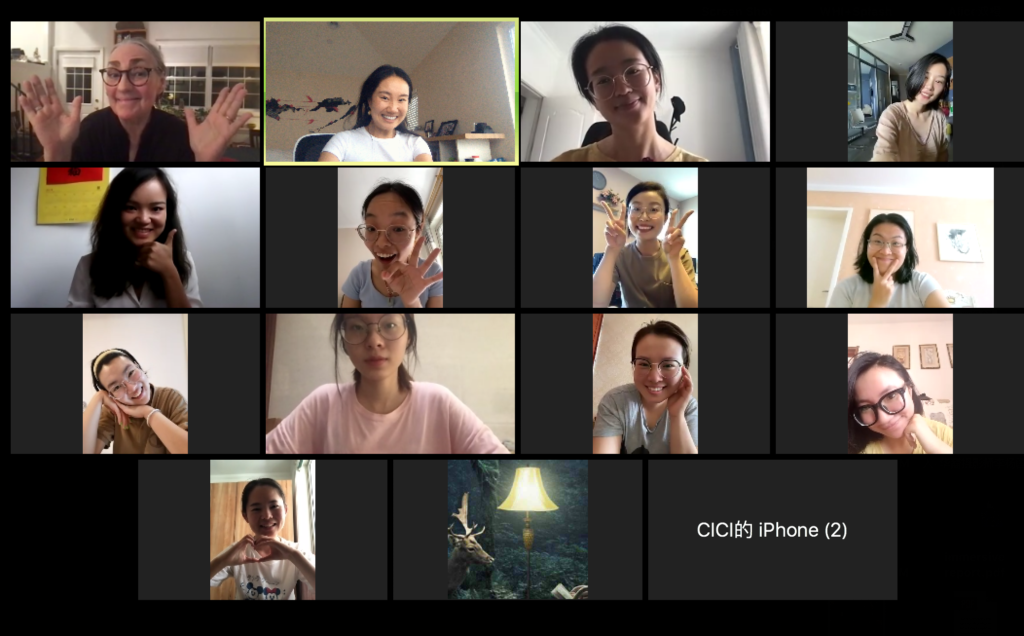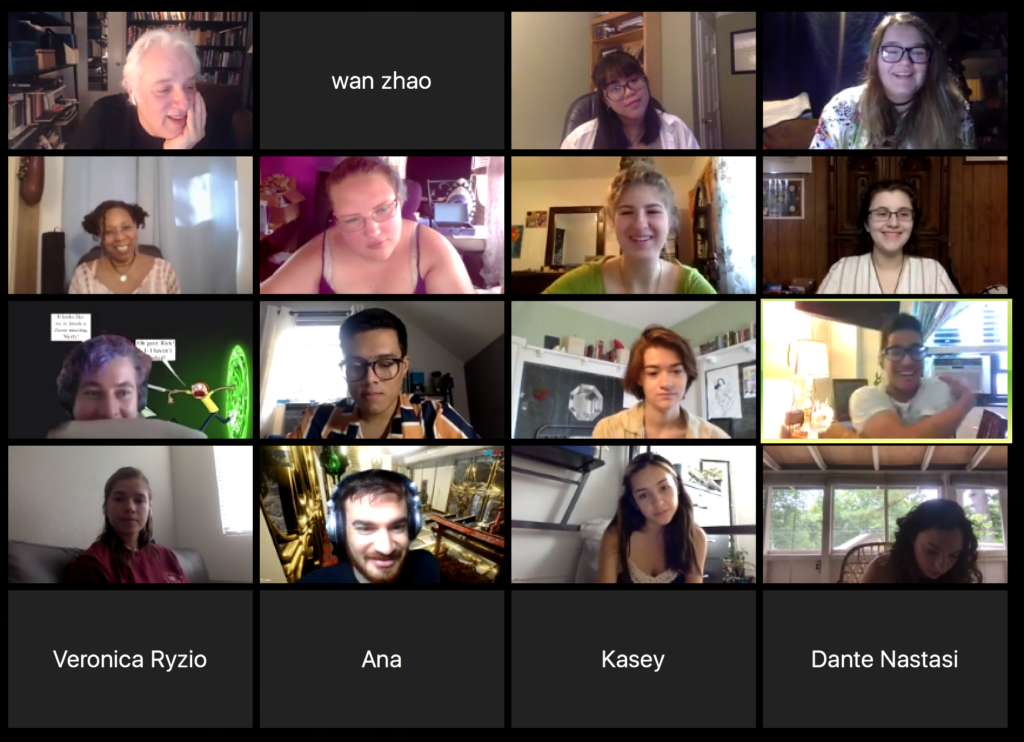 LEAD COURSE: ADAPTING IMMERSIVE THEATER METHODS to MIXED REALITY (MR) EXPERIENCES
Looking to immersive theater and other live immersive experiences for lessons on audience interaction, narrative structures, scene composition, choreography and improvisation. These time-tested techniques often translate well into XR.
Virtual reality (VR), augmented reality (AR), and 360-degree video (collectively known as XR) didn't evolve solely from 2-D media, they're also direct descendants of immersive theater. To understand how to create engaging and effective XR eLearning experiences, we must look beyond the methods employed by 2-D video, games, software, and other media.

 
UPCOMING CONFERENCE PANELS IN SHUANGCHENG, HANGZHOU, CHINA 2022 
World class creatives teams discussing their most noted projects

Producers presenting their ideas for partnerships and collaborations

Immersive marketing teams discussing their new creative approaches

Noted actors & directors of immersive theater & VR on the mediu